The Greenpoint Monitor Museum
"ROAD SHOW"
PS 19 - ROBERTO CLEMENTE SCHOOL
September 2007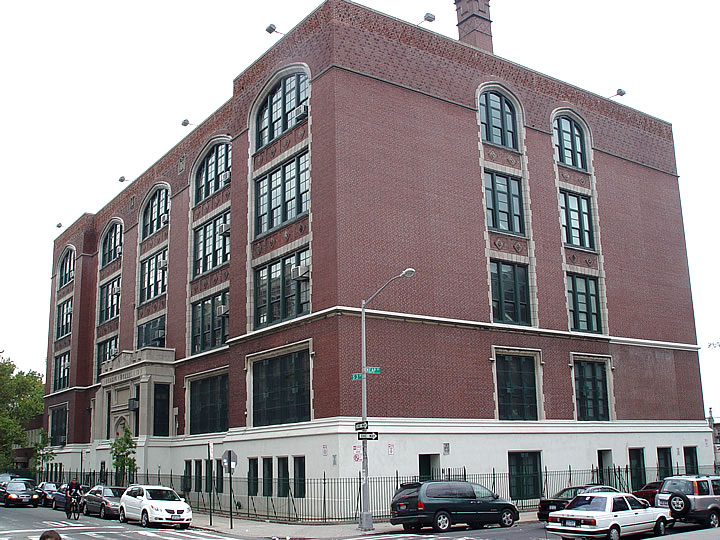 WILLIAMSBURG, BROOKLYN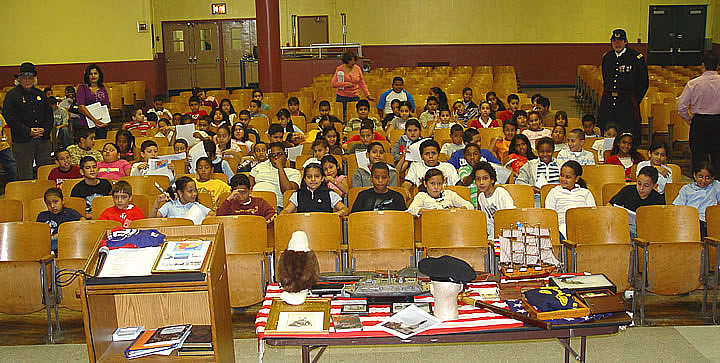 Welcome to the 4th Grade.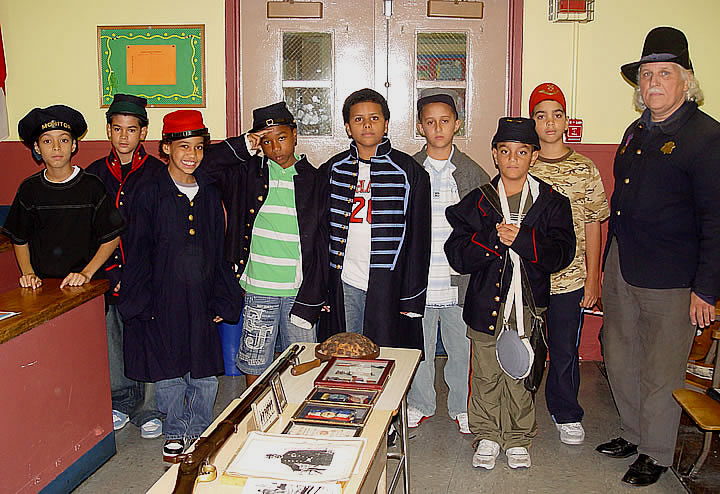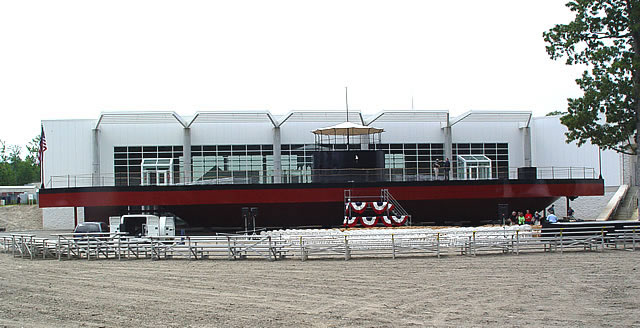 A full scale replica of the USS Monitor was built by 40 Northrop Grumman
apprentices with material donated by the US Navy.
The replica is located at the Mariners Museum in Newport News, Virginia.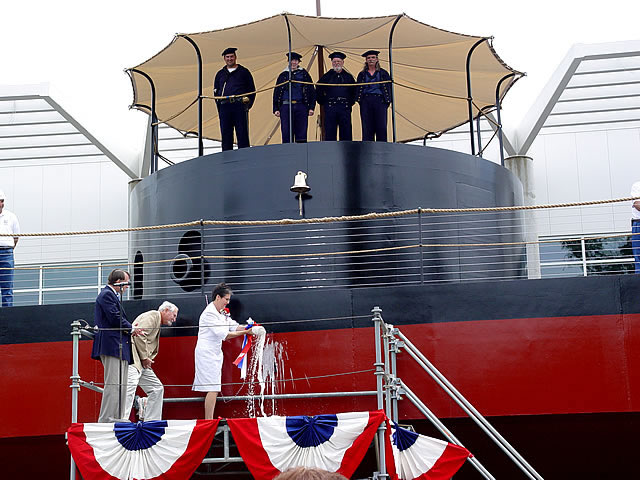 The USS Monitor Replica was christened on June 11, 2006 by
Nancy Powers, wife of Northrop Grumman President.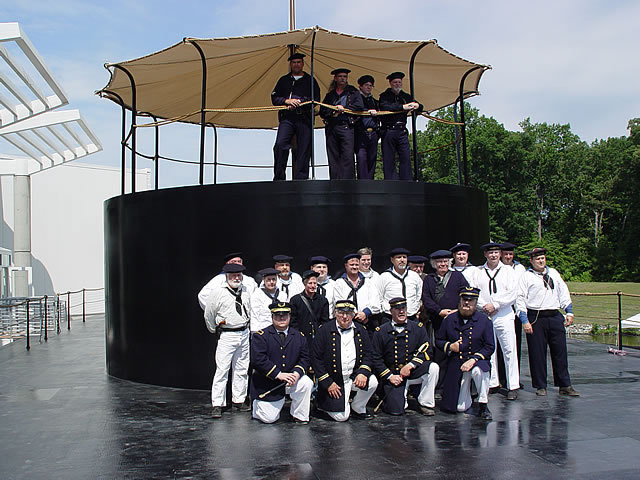 A USS Monitor honorary crew were present for the Christening.
To learn about the construction of the USS Monitor Replica
please visit the Northrop Grumman website.
Click on the first picture below to start P.S. 19's Road Show.

CONTACT US:
THE GREENPOINT MONITOR MUSEUM
P.O. Box 220378
Brooklyn, New York 11222-0378
718-383-2637
Janice Lauletta-Weinmann, President, Webmaster
George J. Weinmann, Webmaster

Copyright © 2002-2008 Janice & George J. Weinmann
All Rights Reserved.